Shanghai Haokun Advertising Co., Ltd. was established in 2013. It is a corporate management consulting company with a Japanese-funded enterprise background. 90% of its clients are Japanese-funded companies in the world's top 500. Providing customers with practical and effective consulting services can help them understand relevant markets and channels more clearly, expand market share, and make more effective strategic decisions.
Company Name
Shanghai Haokun Advertising Co., Ltd.
Business Division
Shanghai, Tokyo, Bangkok
Main Business
Enterprise management consulting、product promotion、 customer invitation、 high-end headhunting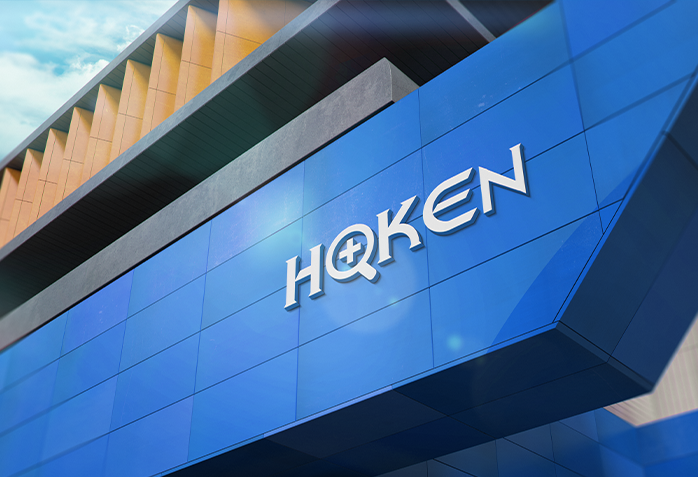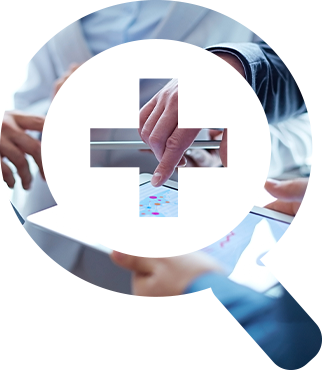 10
Over years
Project operation experience
Let us have a more direct and effective working method at all stages

100+
Industry professional consultants
Let us not take detours when operating the project, the timeliness is strong, and it is closer to the real situation

20+
Cross-regional cooperation alliance
Ability to borrow resources from each other to grasp project information in a more timely manner

The meticulous and conscientious work attitude of Japanese enterprises,Is that we can achieve fewer flaws and more thoughtful service

Partner
(Doesn't include confidential clients)
JFE, Nippon Steel, Panasonic, Mitsubishi Electric, Asahi Kasei, Fuji Electric, Suntory, Jetro, Hitachi, etc.

Add
Room 1505, No.777 Hongqiao Road, Xuhui District, Shanghai
E-mail
yanghaoyang@shhoken.com